Senior Data Engineer (m/f/d)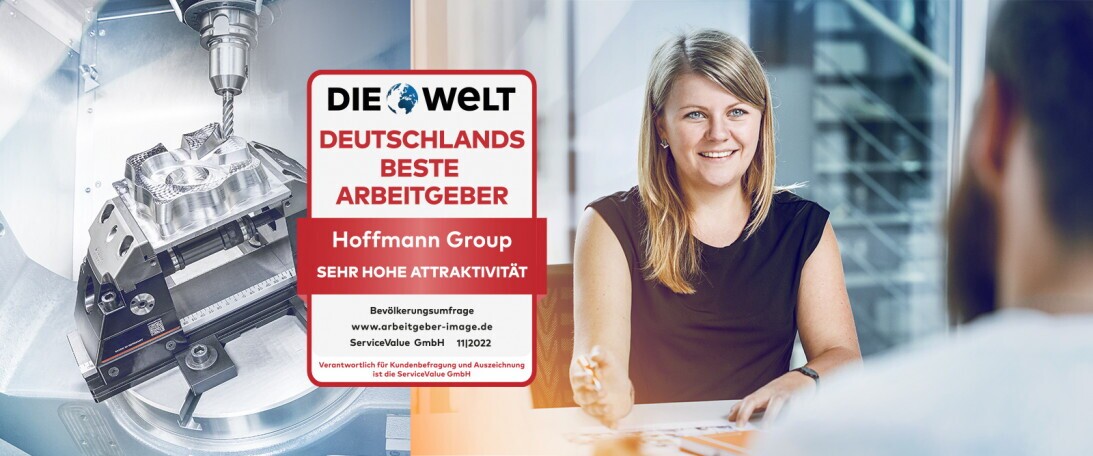 More than 4,000 highly motivated employees in over 50 countries have made the Hoffmann Group through their performance into Europe's leading partner for quality tools, factory equipment and personal protective equipment and "Germany's Best Employer 2022" with a very high level of attractiveness (awarded by DIE WELT). Our healthy growth is reflected, among other things, in a global annual turnover of more than 1.4 billion euros in 2022. As a family business, we offer a working environment characterised by mutual trust, in which performance and commitment are rewarded. We encourage personal initiative, creativity and independent, results-oriented action.

As part of our defined company growth targets, we are looking for a Senior Data Engineer (m/f/d) in Munich.
Your responsibility
Experience building processes supporting data transformation, data structures, metadata, dependency and workload management
Develop and maintain scalable data pipelines and builds out new integrations to support continuing increases in data volume and complexity.
Collaborate with analytics and business teams to improve data models that feed business intelligence tools, increasing data accessibility and fostering data-driven decision making across the organization.
Implements processes and systems to monitor data quality, ensuring production data is always accurate and available for key stakeholders and business processes that depend on it
Works closely with a team of frontend and data scientists and strategists
Design data integrations and data quality framework.
Your competences
Minimum of 5 years of experience in Data Engineering and Big Data related technologies
Experience in dbt and the modern cloud data platforms is preferred
Knowledge of best practices and IT operations in an always-up, always-available service
Experience with NOSQL and relational databases and expertise leveraging large data sets within a data warehouse
Experience with or knowledge of Agile Software Development methodologies
Experience with object-oriented/object function scripting languages: Scala, Python, C#, PHP, Java, etc.
Experience with big data tools: Spark, Kafka, etc
Your benefits
Free in-house restaurant with buffet breakfast and lunch menu
Various in-house sports courses, monthly allowance for gym attendance and company doctor
Attractive salary package with performance component and a wide range of social benefits, e.g. capital-forming benefits, company pension plan
Travel expense reimbursement
Bicycle leasing model for employees (m/f/d) in cooperation with "mein-dienstrad.de
Germany-wide home working option with a maximum of 10 days per month
30 vacation days
"Orange Social Days" together with our Hoffmann Group Foundation
Intensive induction with cross-departmental training and mentoring program as well as a permanent training program in our in-house academy
In-house laundry service
Contact
Do you find yourself here? If you have any questions, please do not hesitate to contact us at +49 170 7953245. Apply online now (within just three minutes) using our application form including salary requirements and possible start date. We will contact you as soon as possible to confirm receipt of your application.
Hoffmann SE, Julia Bartl - Corporate Human Resources. Haberlandstraße 55, 81241 Germany, Internet: 
www.hoffmann-group.com
Identifier: C