Personal Protective Equipment Technician (m/f/d)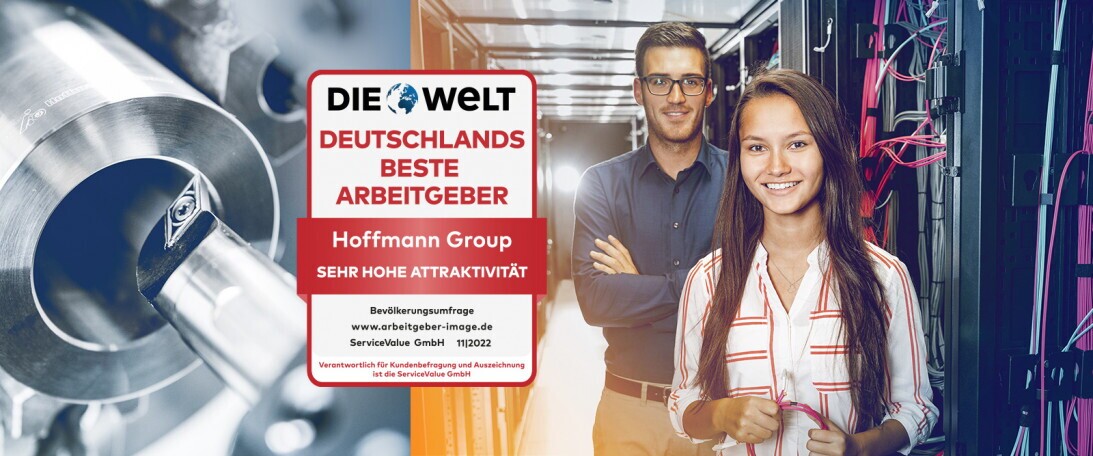 More than 4,000 highly motivated employees in over 50 countries have made the Hoffmann Group through their performance into Europe's leading partner for quality tools, factory equipment and personal protective equipment and "Germany's Best Employer 2022" with a very high level of attractiveness (awarded by DIE WELT). Our healthy growth is reflected, among other things, in a global annual turnover of more than 1.4 billion euros in 2022. As a family business, we offer a working environment characterised by mutual trust, in which performance and commitment are rewarded. We encourage personal initiative, creativity and independent, results-oriented action.

As part of our defined growth targets, we are looking for a PPE Technician (m/f/d) with placement central in Denmark.
Your responsibilities
Technical advice and support across all topics of Personal protective equipment
Sales-oriented activities: Visiting customers, screening and building strong relationships with existing or potential new customers
Digitization, keeping the CRM up to date and monitoring market trends
Stay up to date with new legislation
Business development, identifying potential customers, sharing leads with colleagues
Your competences
PPE (Personal Protective Equipment) knowledge and experience with product counselling at costumers production site in Denmark
Knowledge of Current legislation
Strong willingness to learn with a high level of customer focus and ability to work as part of a team
CRM and Microsoft knowledge
Fluent language skills in Danish, additional you should be apple to write and talk English or German
Your advantages
Attractive salary package with a fixed salary and a yearly bonus
Attractive Health Insurance packages
In depth and regular training in our products range
A strong network of suppliers
Your path to us
Do you find yourself here? If you have any questions, please do not hesitate to contact us at
+49 151 17170916. Apply online now (within just three minutes) using our application form, including salary requirements and possible start date. We will contact you promptly to confirm receipt of your application.
Hoffmann SE,Nicole Junge – Corporate Human Resources Haberlandstraße 55 81241 Germany,